Dream Up Our Next Ice Cream!
Living the dream can be as simple as enjoying your favorite flavor of ice cream! On a hot summer day, ice cream just hits different in the most delicious way.
Belfonte Dairy is all over ice cream flavors like fudge on a sundae. Cherries, berries, marshmallows, nuts, chocolate chips, brownies, bananas and peanut butter—our flavors include nearly all favorite ice cream fixins' and mixins'.
While we already have a wide selection of delicious ice cream flavors, who doesn't scream for MORE ice cream?!
We've created a "conetest" to dream up Kansas City's newest flavor, and we need your help!
Share your ice cream flavor suggestion with us for a chance to have it created by Belfonte. The winner will hold lifetime bragging rights and score a bunch of FREE Belfonte Ice Cream!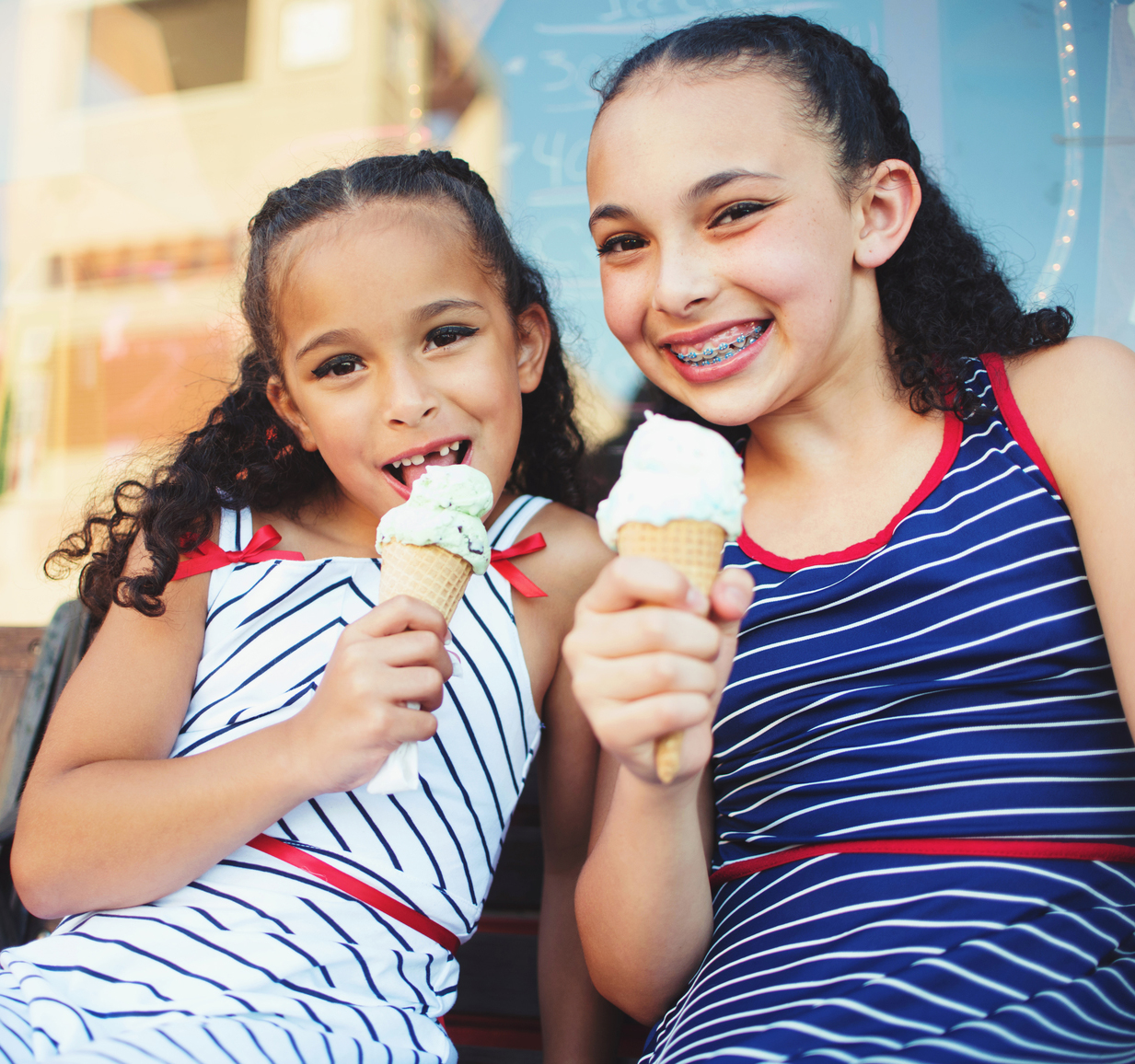 Enjoy these refreshing summertime recipes!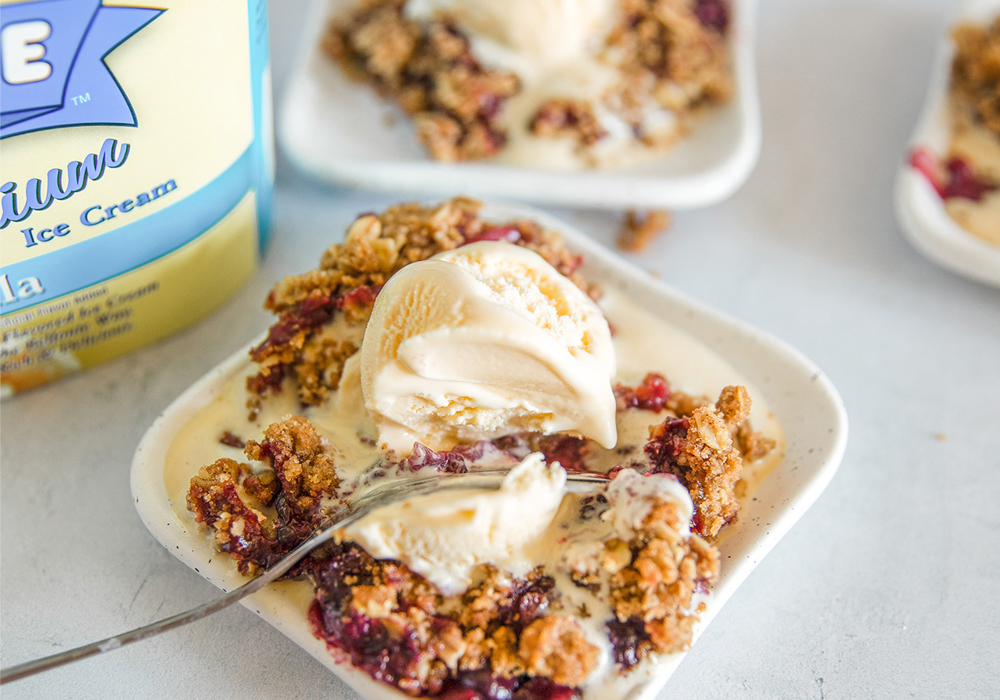 This berry cobbler has a rich, buttery crust and makes the perfect summer dessert. Don't forget to serve it with a scoop of refreshing Belfonte Ice Cream!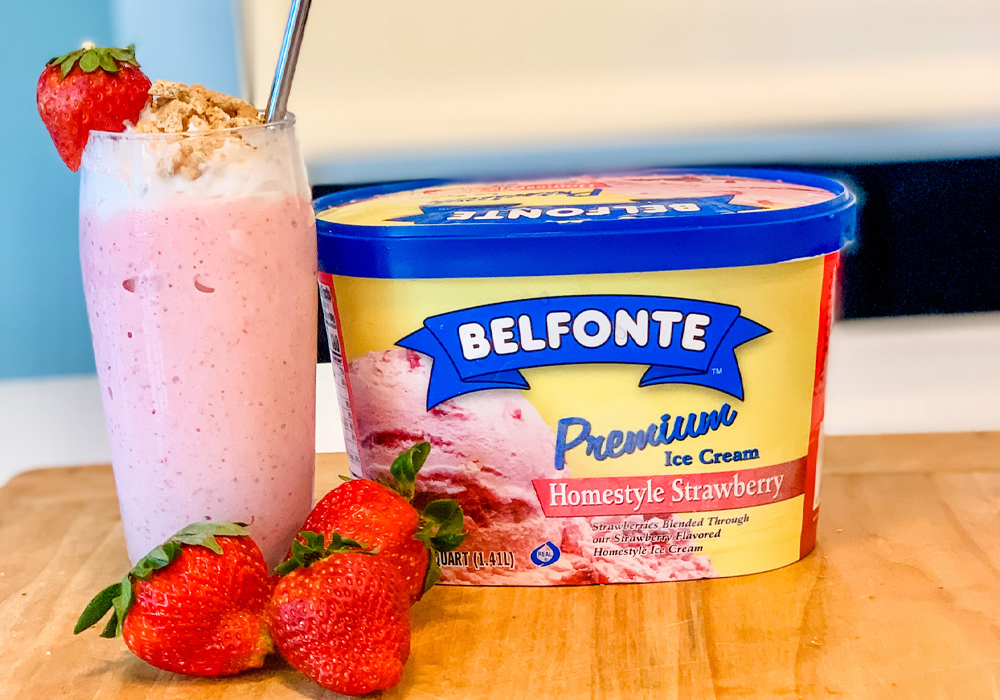 Take your favorite summer dessert and make it sipp-able with our Strawberry Cheesecake Milkshake! It's a rich creamy dessert perfect for summer evenings on the patio.
We've been dreaming up delicious ice cream flavors
for over 40 years. Find Your Favorite!