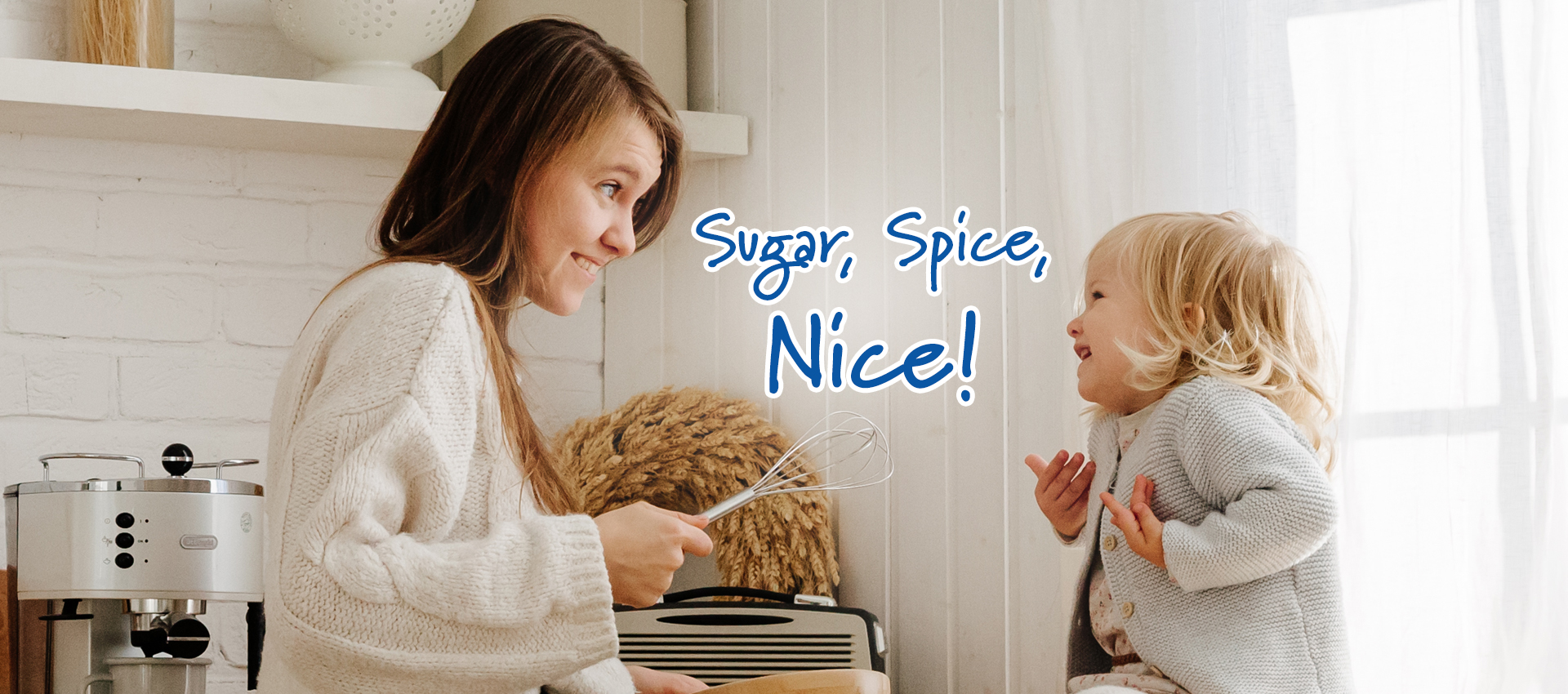 The season of sugar, spice and all things nice is upon us, and Belfonte Dairy's fresh, fun holiday recipes are sure to have your loved ones saying, "Thanks!" at your next holiday feast. 
These 11 new recipes put a unique spin on traditional and modern holiday favorites to help you spice up your homestyle holiday menu. 
We're thankful for your loyalty and would like to help you upgrade your feast! So be sure to enter our contest below for a chance to win free coupons and a KitchenAid Mixer. 
And don't forget to pick up Belfonte's holiday ice cream flavors on your next shopping trip. Peppermint Stick and Southern Pecan Pie make a tasty treat to top off any holiday celebration!
Enter for a Chance to Win!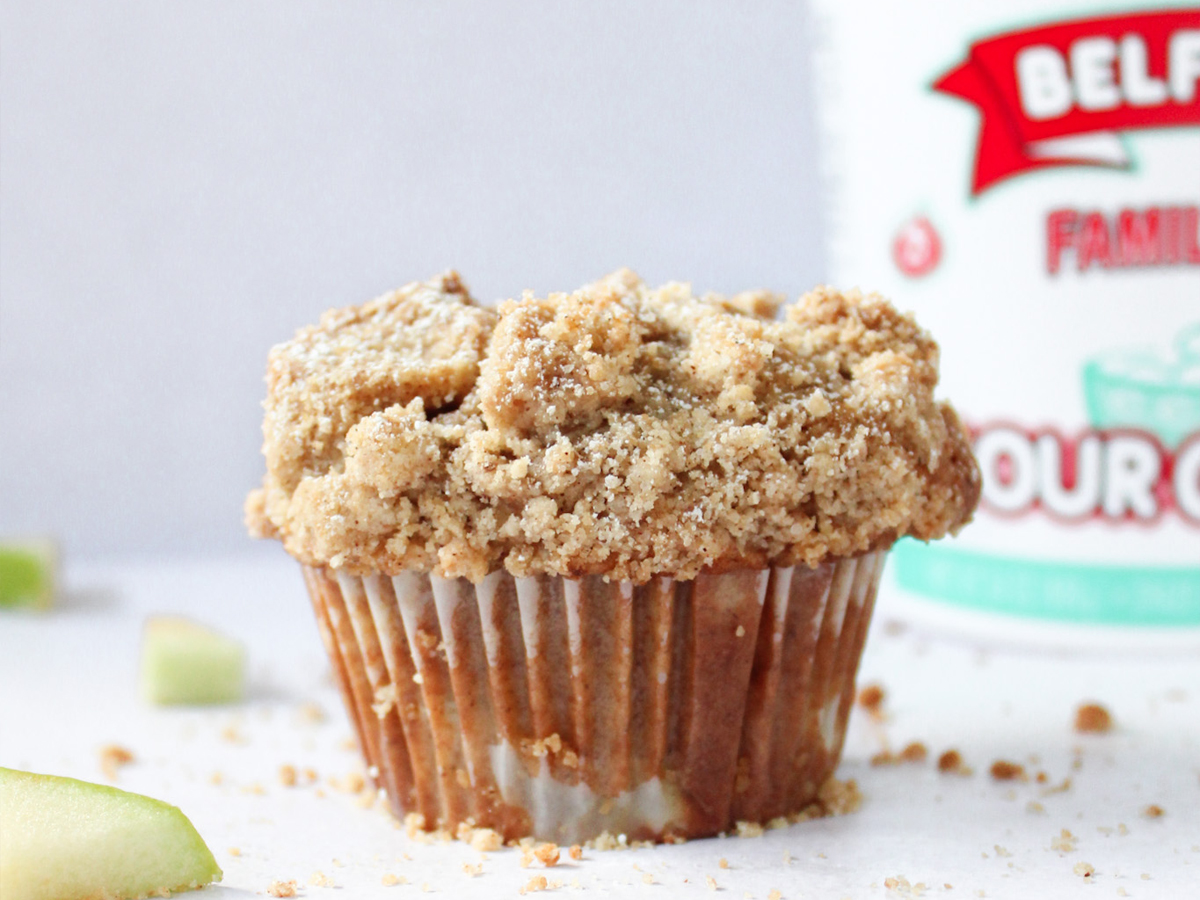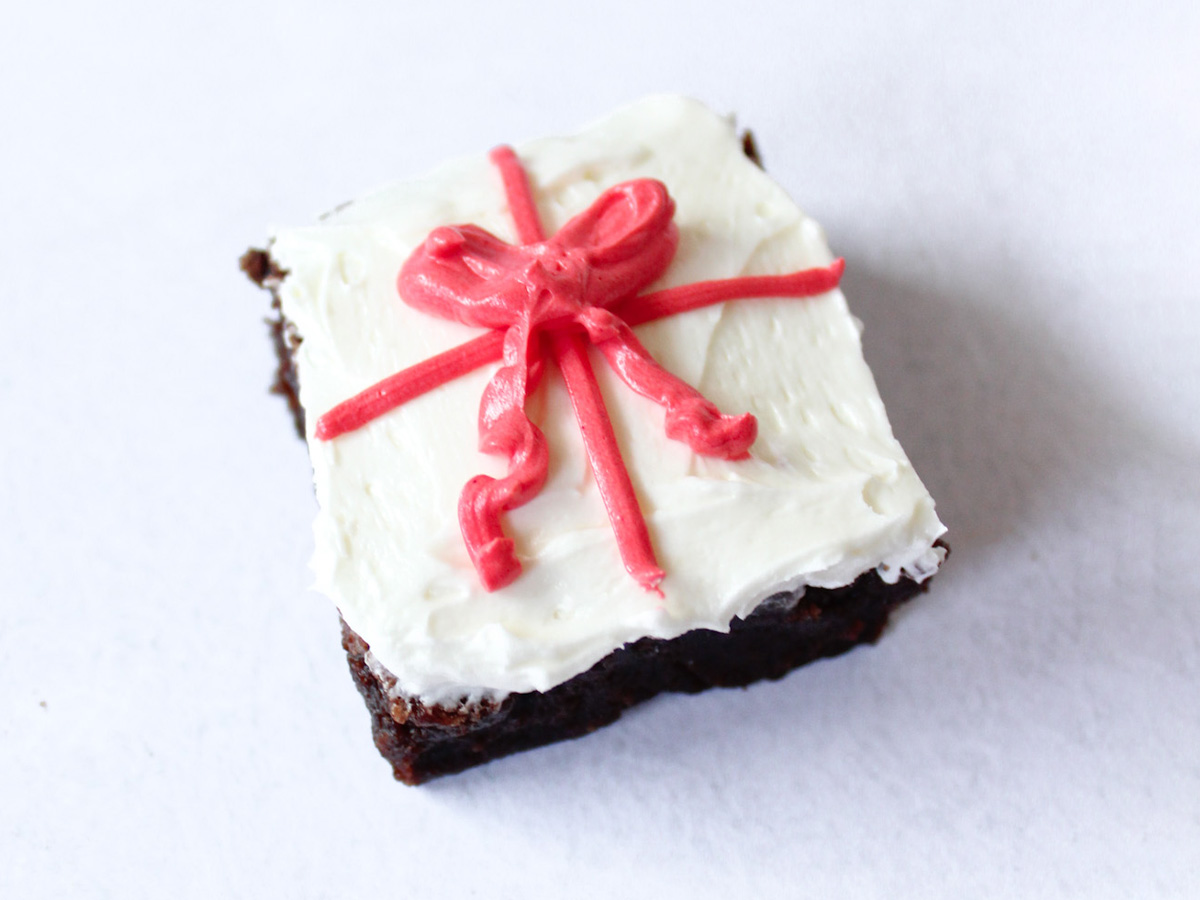 Buttercream Frosted Present Brownies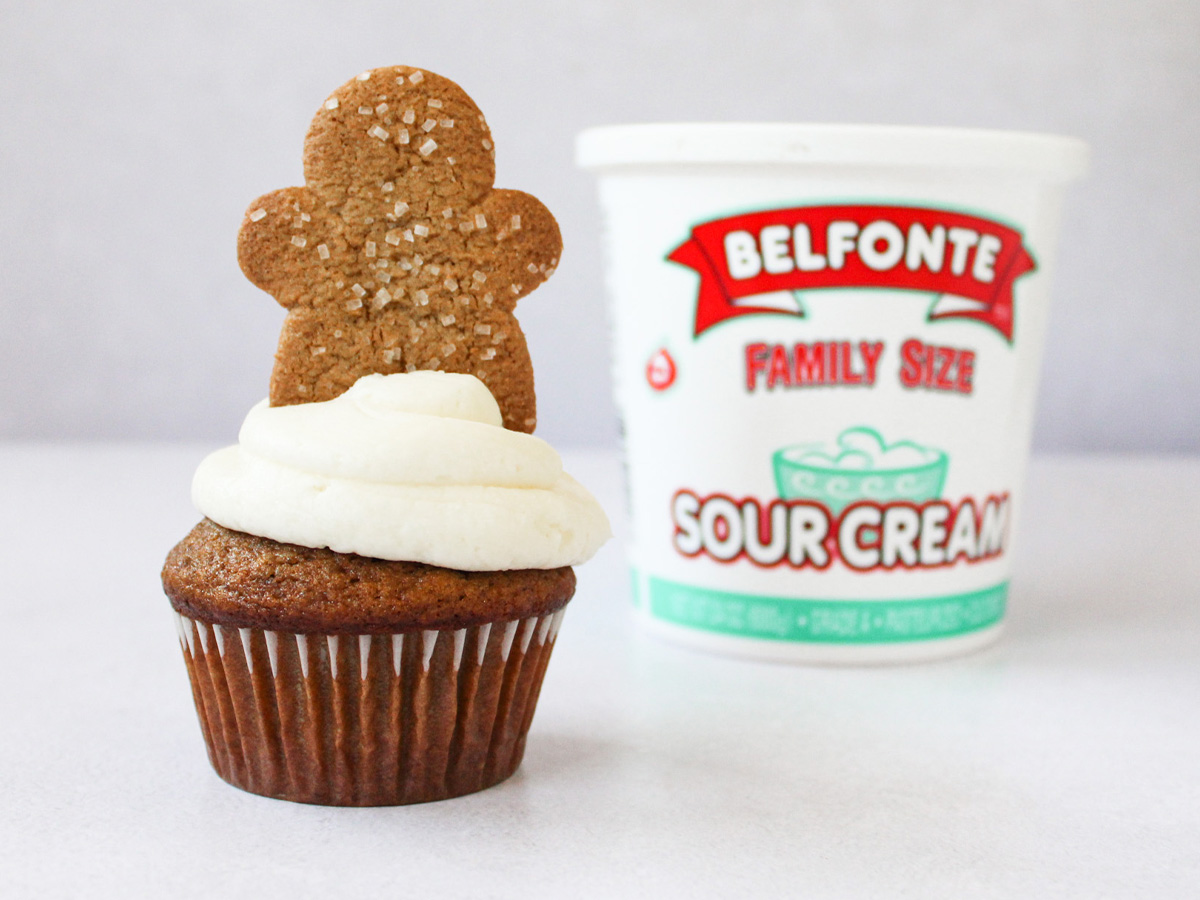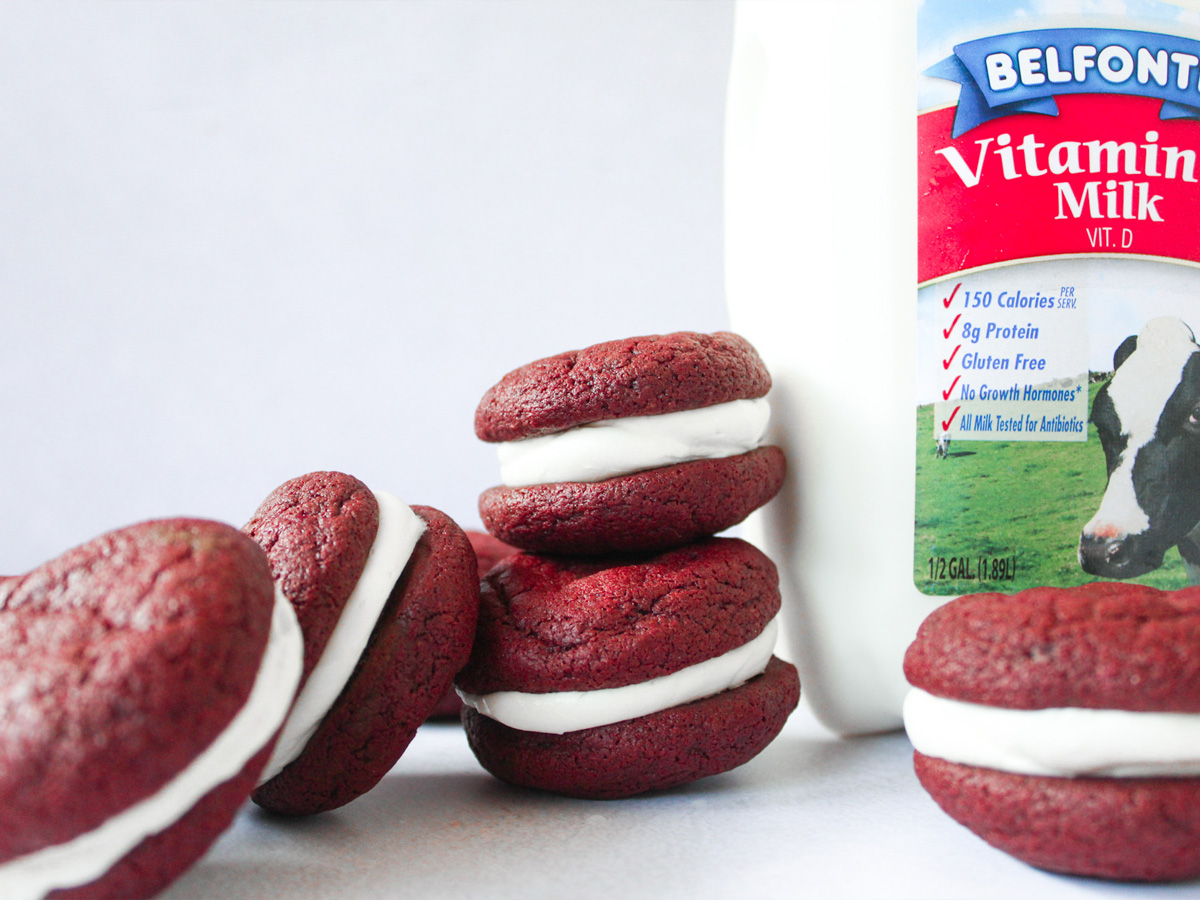 Red Velvet Frosting-Stuffed Sandwich Cookies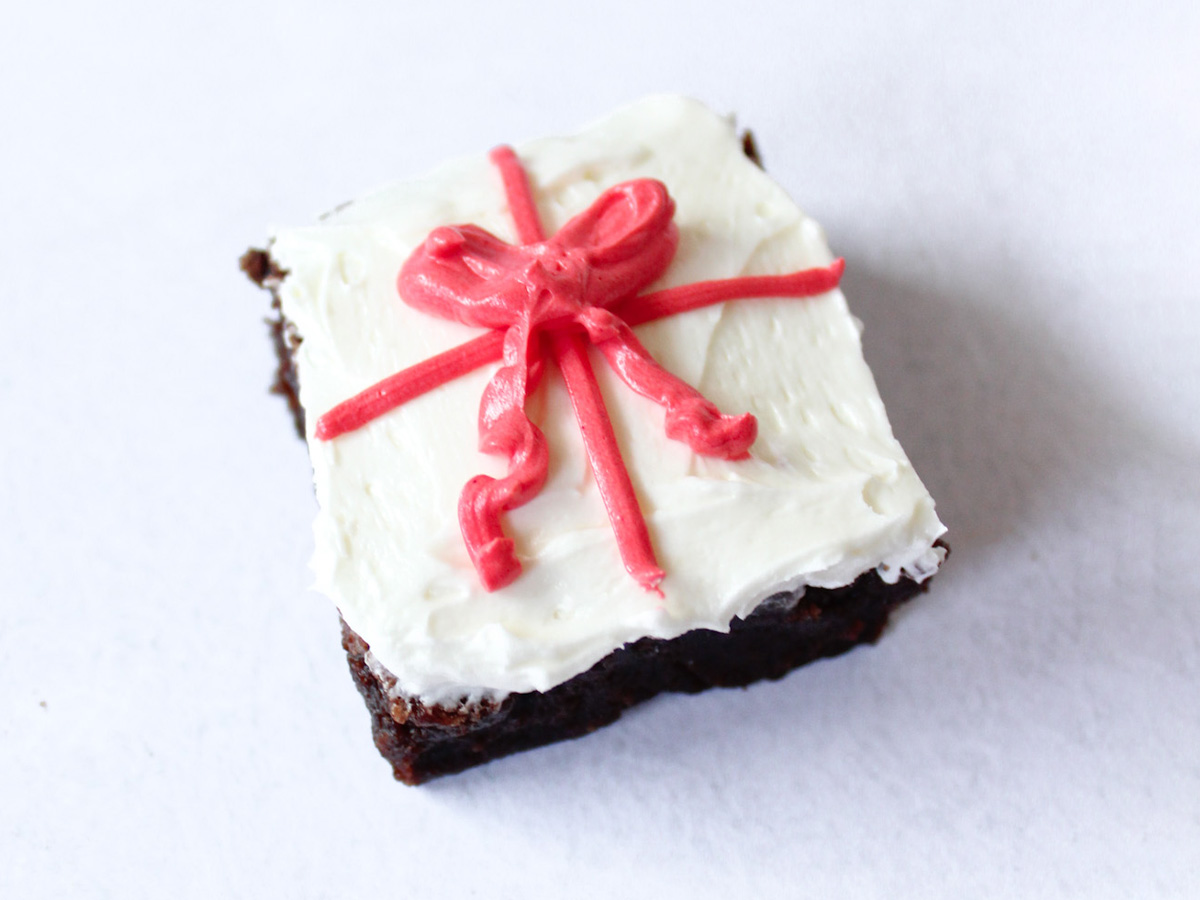 Buttercream Frosted Present Brownies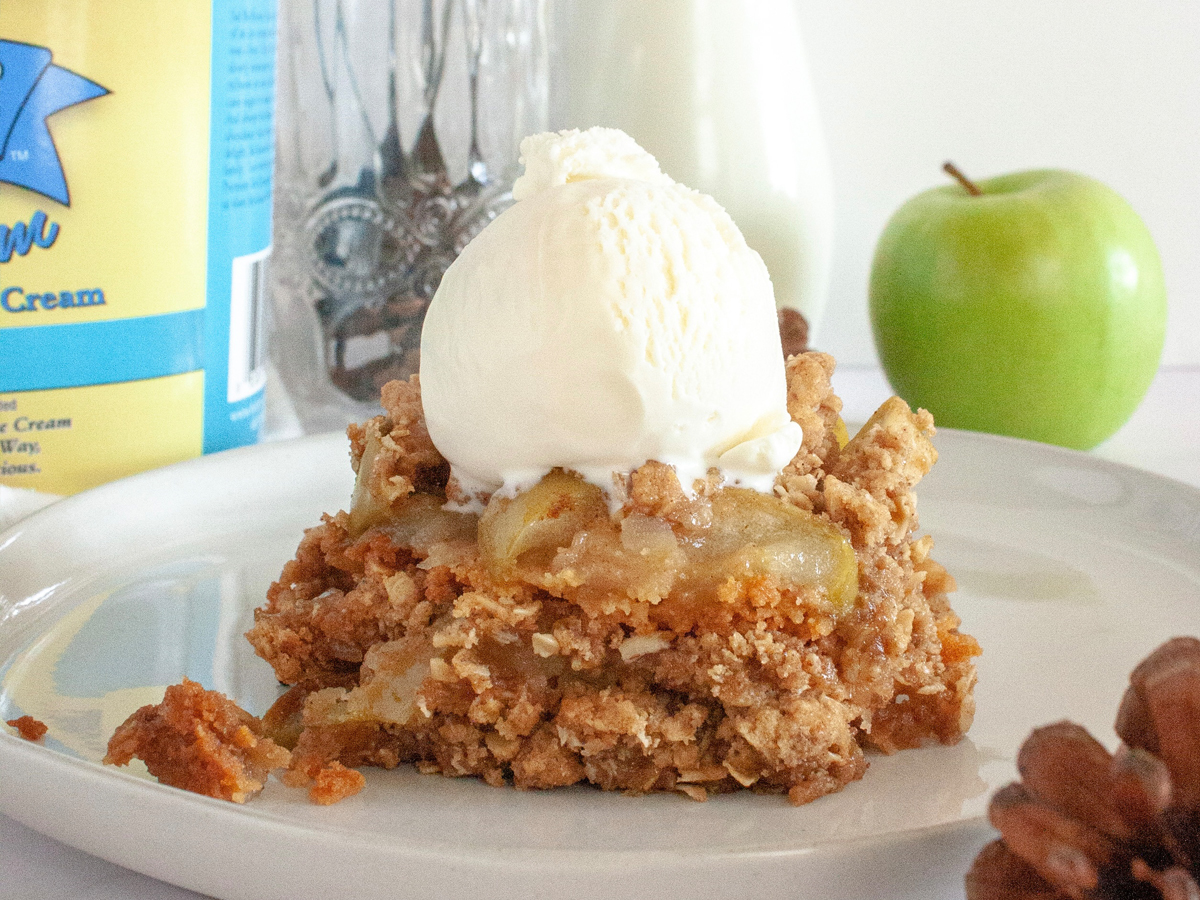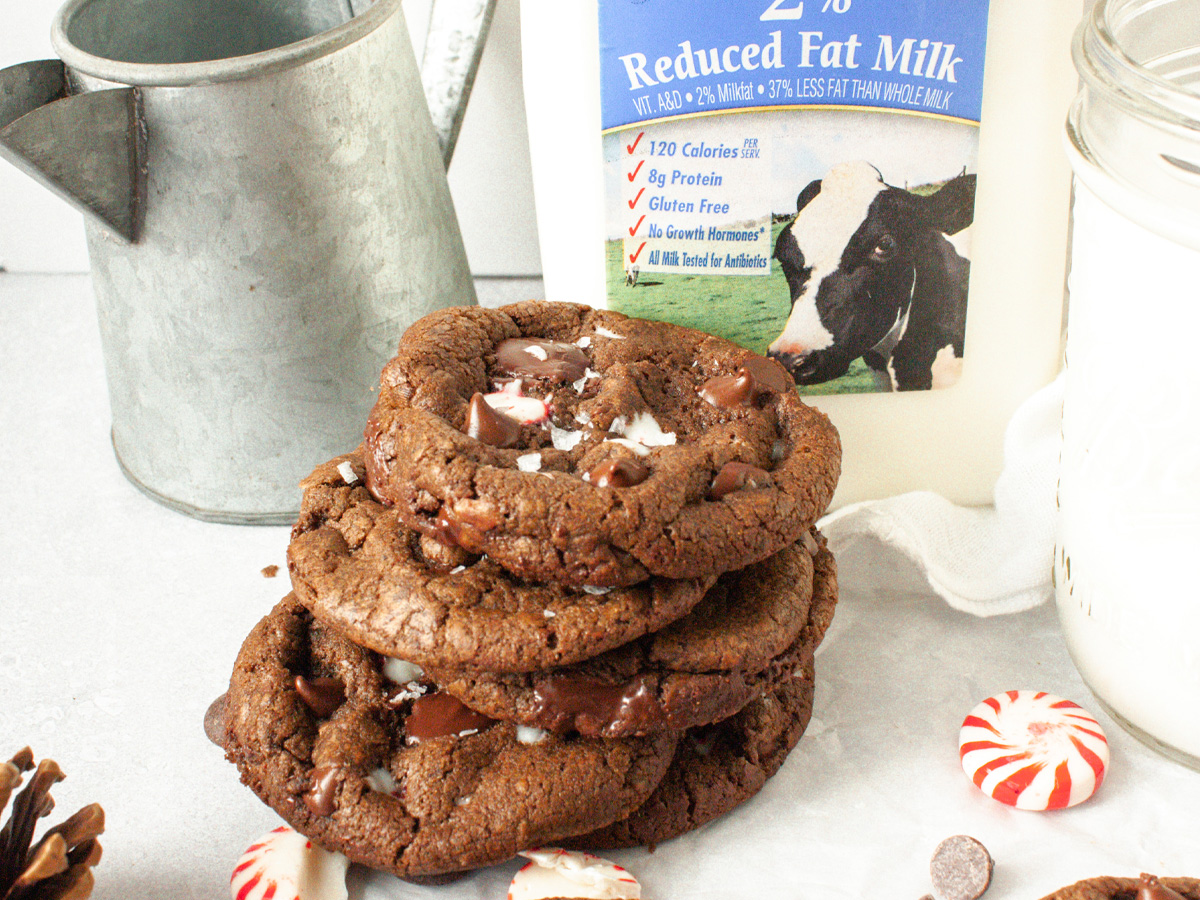 Chocolate Peppermint Cookies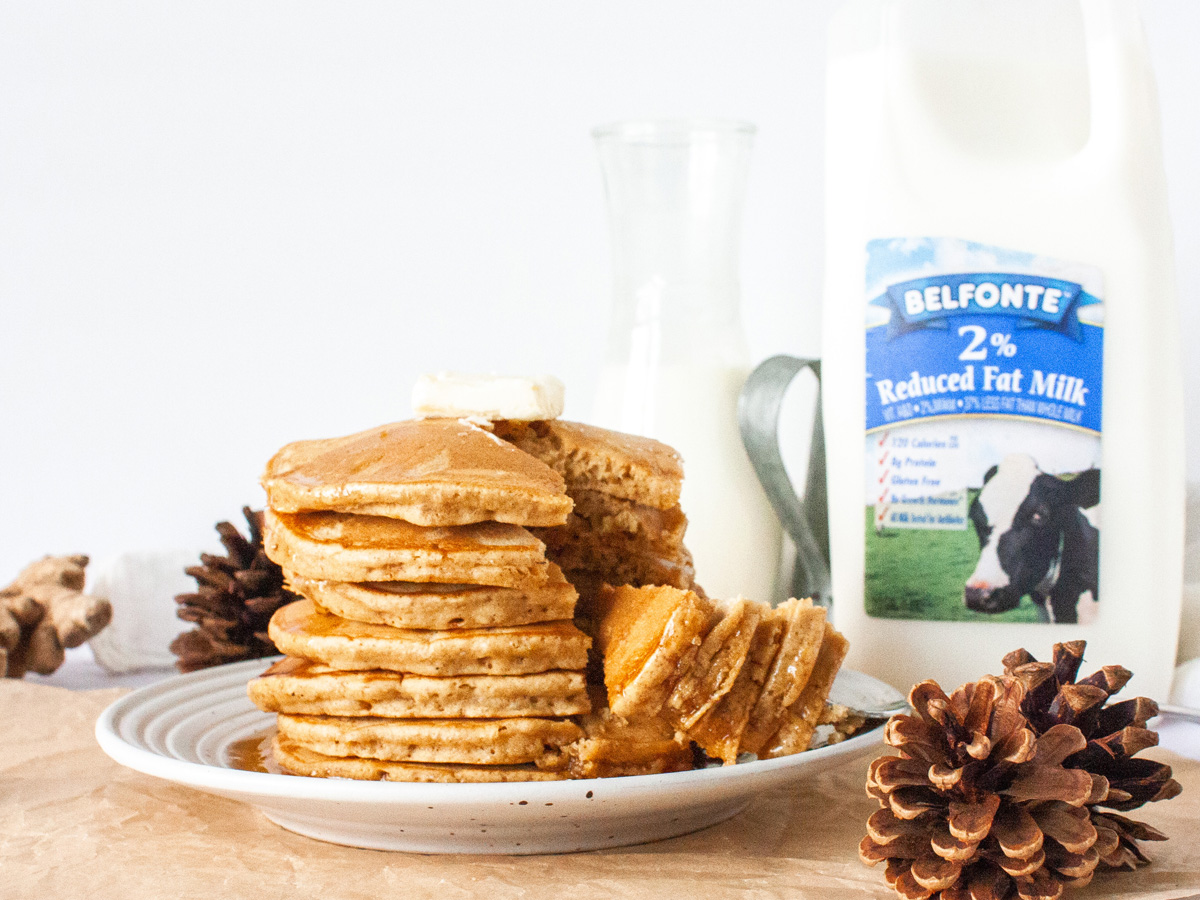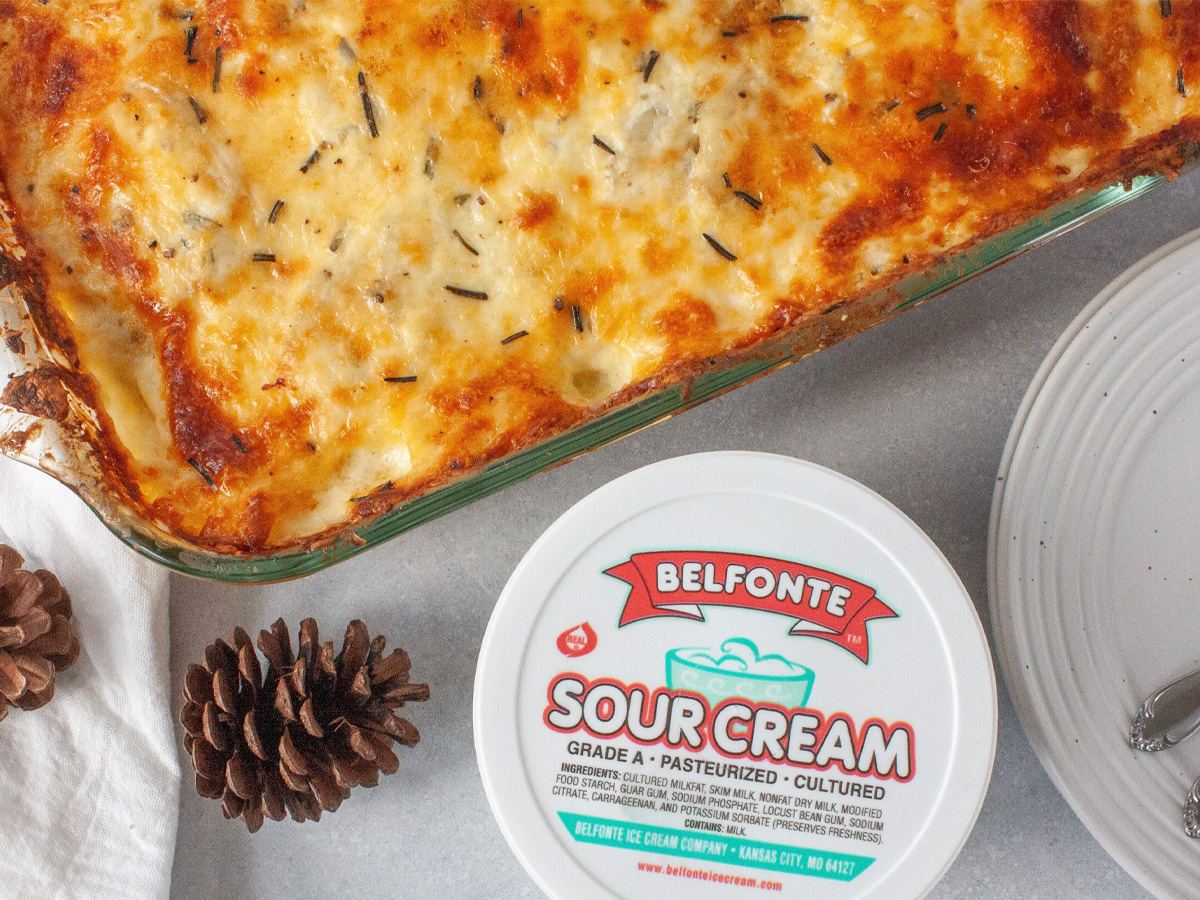 Lemon Rosemary Scalloped Potatoes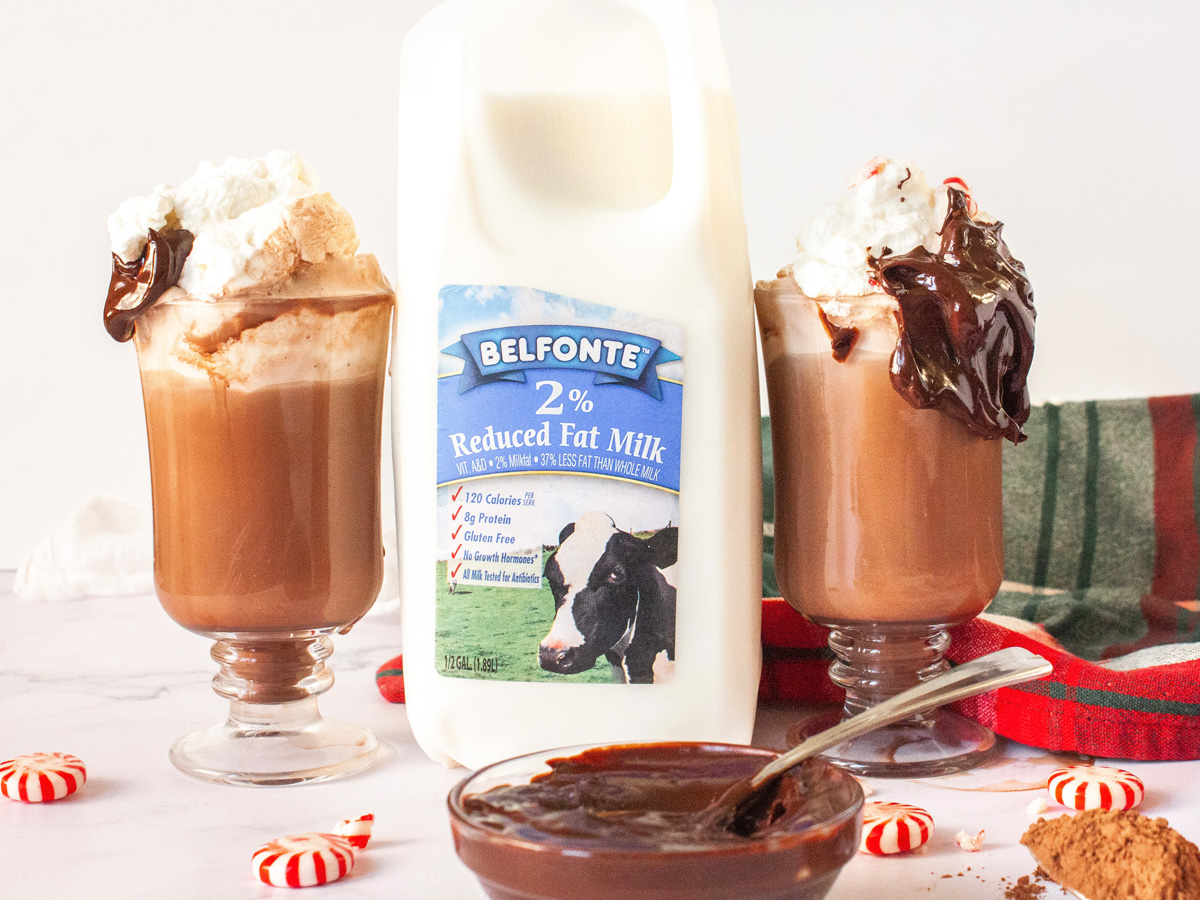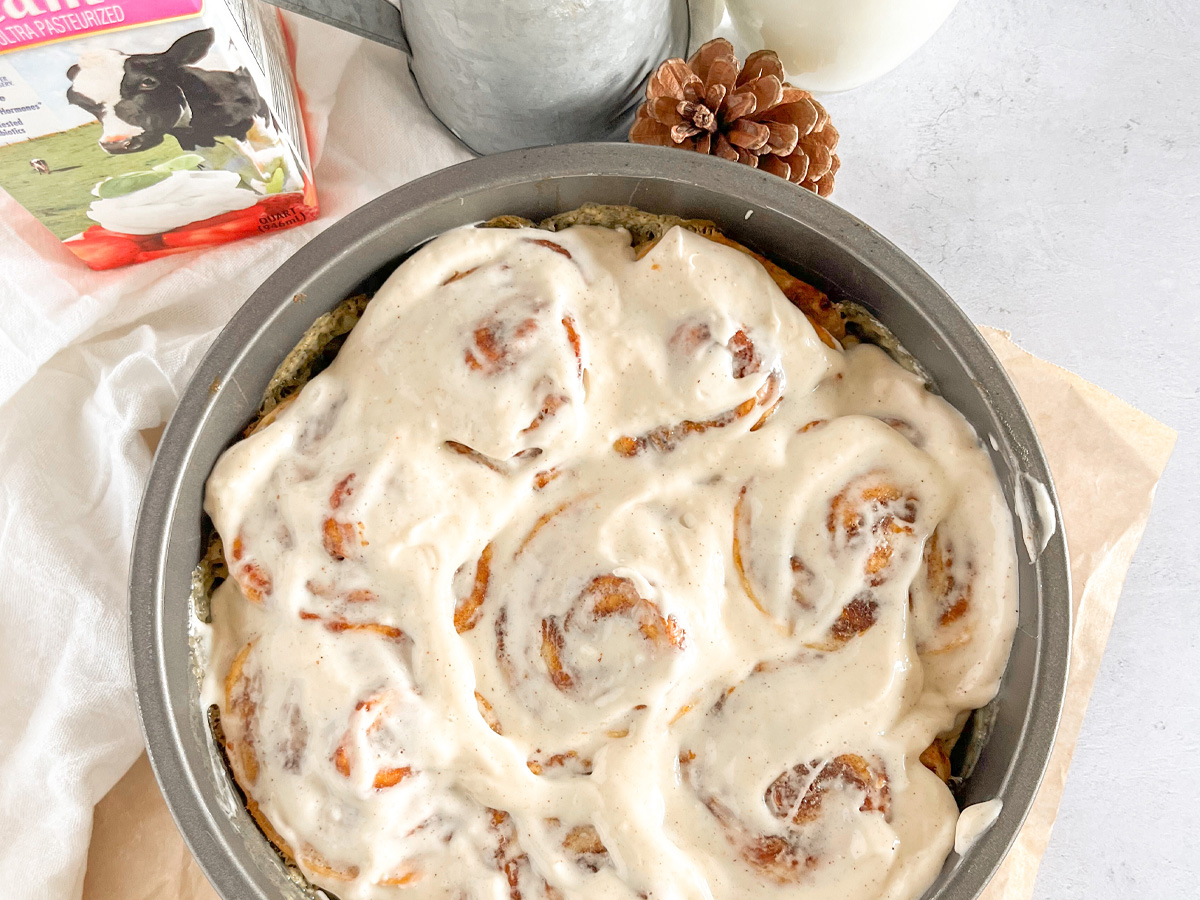 Pumpkin Butter Cinnamon Rolls